"Dazzled" at Danzante Bay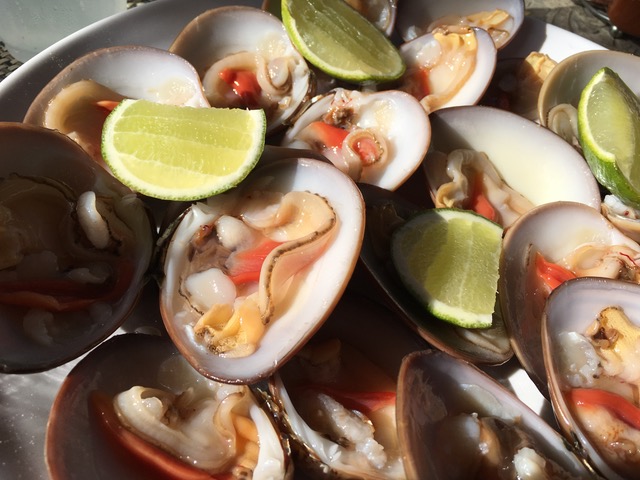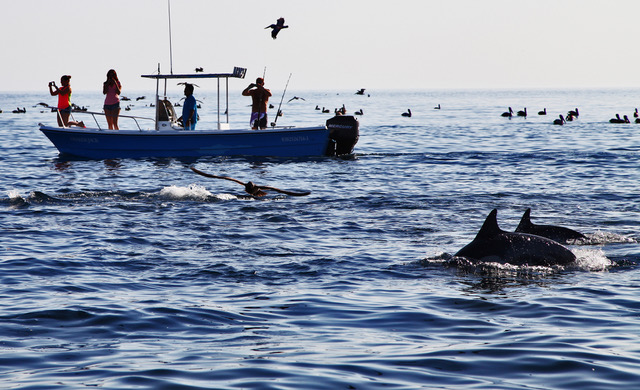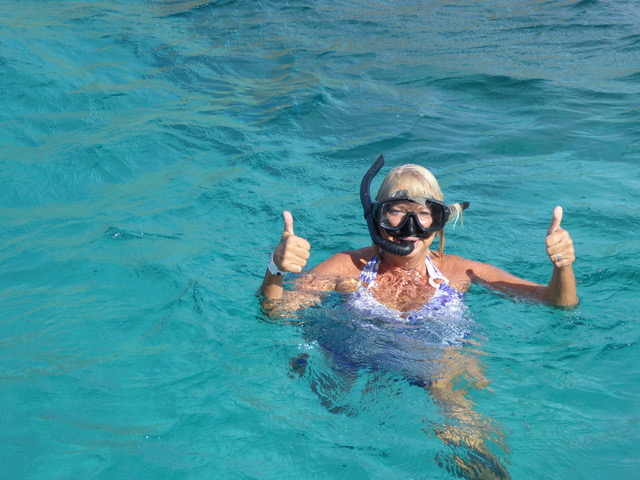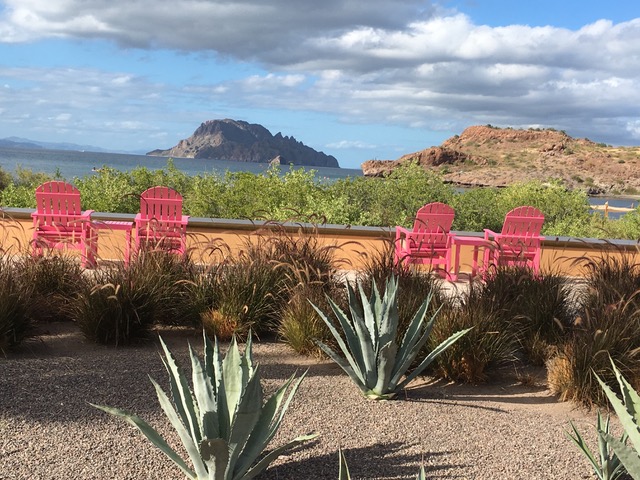 "It's difficult to concentrate... when you are surrounded by such gob-smacking natural beauty," writes Travel Industry Today's Anita Draycott, as she admires the scenery following the ribbon-cutting ceremony at Danzante Bay. In the midst of a relatively-undiscovered stretch of the Baja Peninsula, you'll find Rees Jones' newest creation nestled into the rugged landscape along the shimmering Sea of Cortez.
"This must be the most adverse landscape I've ever tackles," says Jones, of the course described as "a labor of love." "The course was here all along," recalls owner Owen Perry. "We just had to clear away the rubble, bushes and thorns. It's a gift, kind of like uncorking a good bottle of wine."